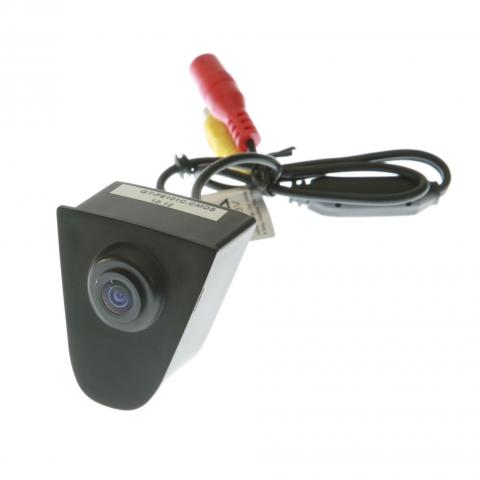 VEHICLE SPECIFIC FRONT CAMERA TO SUIT HONDA ACCORD
Features:
Custom fit front camera for clean OEM style installation
Optimum viewing angle for best view
Powered by CMOS image sensor for high quality vision
Description:
Great for your Honda Accord, the Gator G16VS makes the parking experience much easier and safer. It mounts on the front of the vehicle and provides a high quality image reducing blindspots as you drive into a parking space. Specifically designed for your Honda, keep its factory appearance intact.
Specs:
VEHICLE COMPATIBILITY:ACCORD 2003-2010
CAMERA TYPE: FRONT VIEW
IMAGE SENSOR: CMOS
PAL OR NTSC: PAL
DIMENSIONS: 49mm (H) x 47mm (W-TOP) / 12mm (W-BASE)