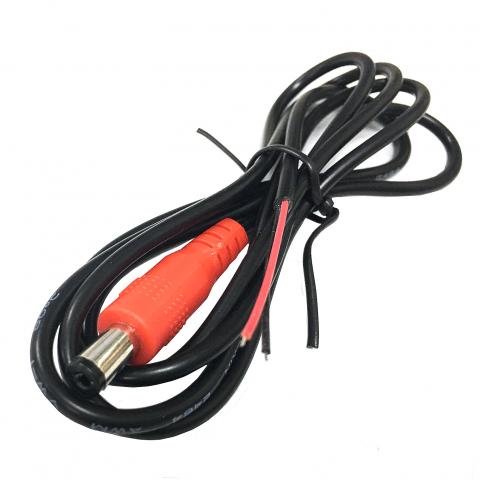 12V DC POWER LEAD
This product has been discontinued. Dealers may still have stock.
Features:
Allows DC power to be connected to Gator reverse cameras
Simply connects to the power socket on the Gator Reverse Camera lead
Description:
Gator G12VPL is a standard DC plug that splits to bare wire power and earth cables. It has been designed to be used with Gator reverse cameras.
Specs:
COMPATIBLE WITH: GATOR REVERSE CAMERAS
LENGTH: 20CM